How We Work
---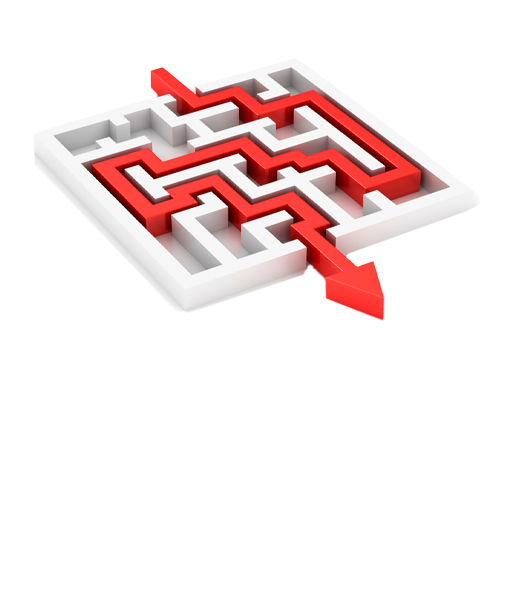 LeMay+Lang, LLC, will develop a customized array of services that fits your needs. A typical sequence of events would include:
1. Preliminary Consultation
In the preliminary consultation, we will discuss your needs for your organization. If appropriate, we will gather the information needed to formulate an action plan to achieve the goals you have stated.
2. Engagement Letter Preparation
The engagement letter details our agreement on the duties and obligations that both parties assume as we begin the process of attaining your goals.
3. Professional Services Delivery
The delivery of professional services during the course of the engagement, follows the action plan laid out in the engagement letter. Verifiable checkpoints and milestones along the way ensure that the desired events are happening on schedule.

Your Confidentiality Ensured
---
LeMay+Lang, LLC, will protect your proprietary information. We will only release the information needed by insurance companies to handle your legitimate insurance needs, or information that is required by the order of a competent legal authority. We will make every effort to reasonably safeguard and defend your information from theft or misappropriation.
Code of Ethics
---
LeMay+Lang, LLC, follows and adheres to a strict code of ethics that is compatible with guidelines established by the American Institute of Certified Public Accountants, the American Institute of Appraisers, the Society of Certified Insurance Counselors, and the Insurance Institute of America.
The short version of our Code of Ethics is: Do Right.